I believe, Contactless NFC and RFID Communication, Energy harvesting, and MEMS sensors are cutting-edge technologies of today. Flexibility, low power consumption and miniaturization allow to enhance your application with additional functionalities.
Based on my 18 years of professional experience in development of contactless technology, chips, standardization and application systems, I offer consultancy & trainings, hands-on system development and design-in service even for difficult environments.
Technical concepts & system architecture,
RF antenna and matching network design,
RF characterization and support for certification, on site or in our lab,
Product lifetime maintenance, problem analysis and improvements.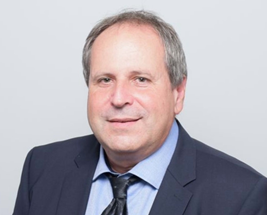 Consultancy & Prototypes
for Electronics – Communication – Sensing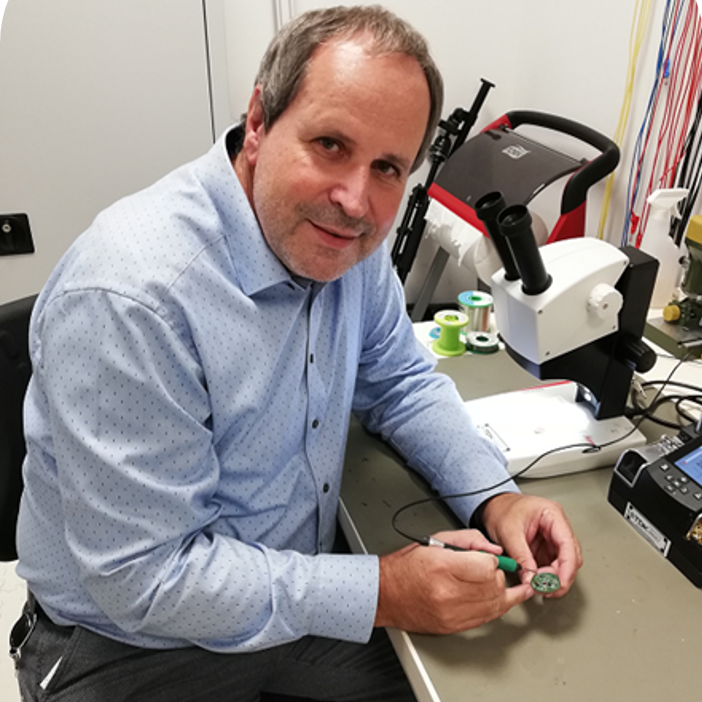 REFERENCES
Below, you will find a button that leads to my past and ongoing References, highlighting my expertise in crafting functional prototypes for electronic comunications and sensing. From concept to completion, I have poured my knowledge and technical skills into this projects, demonstrating my ability to deliver innovative solutions that bridge the gap between theory and practical implementation.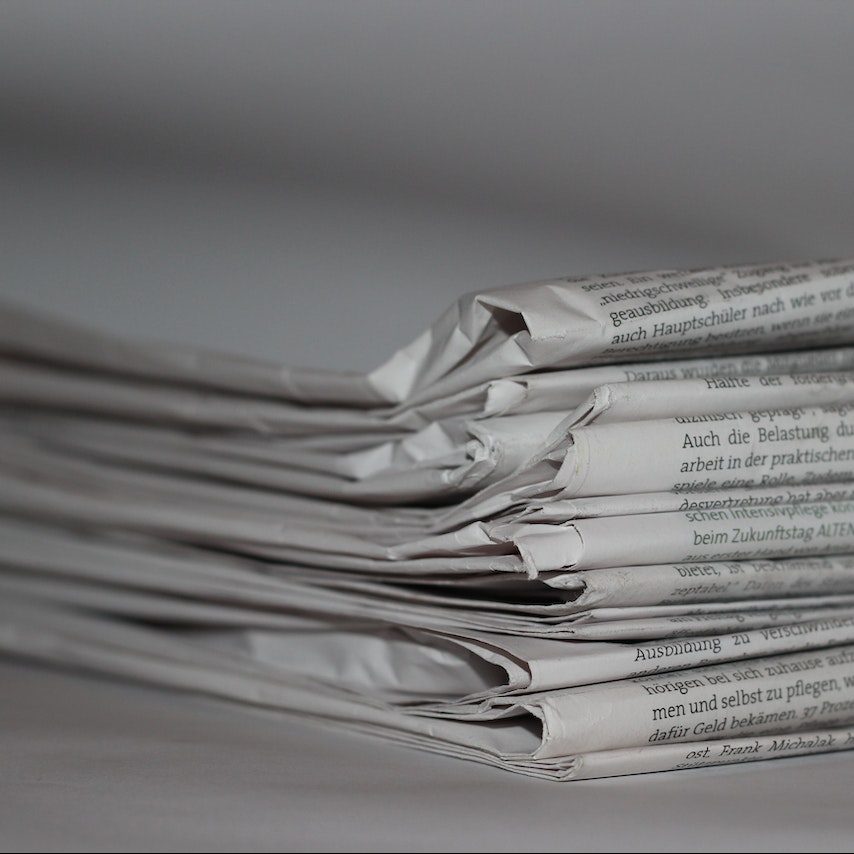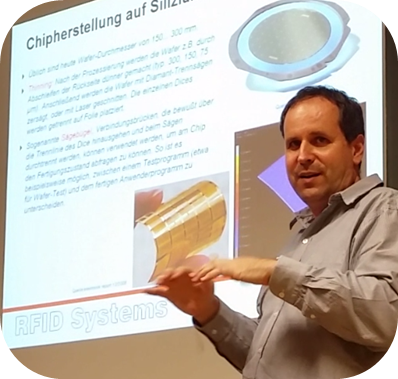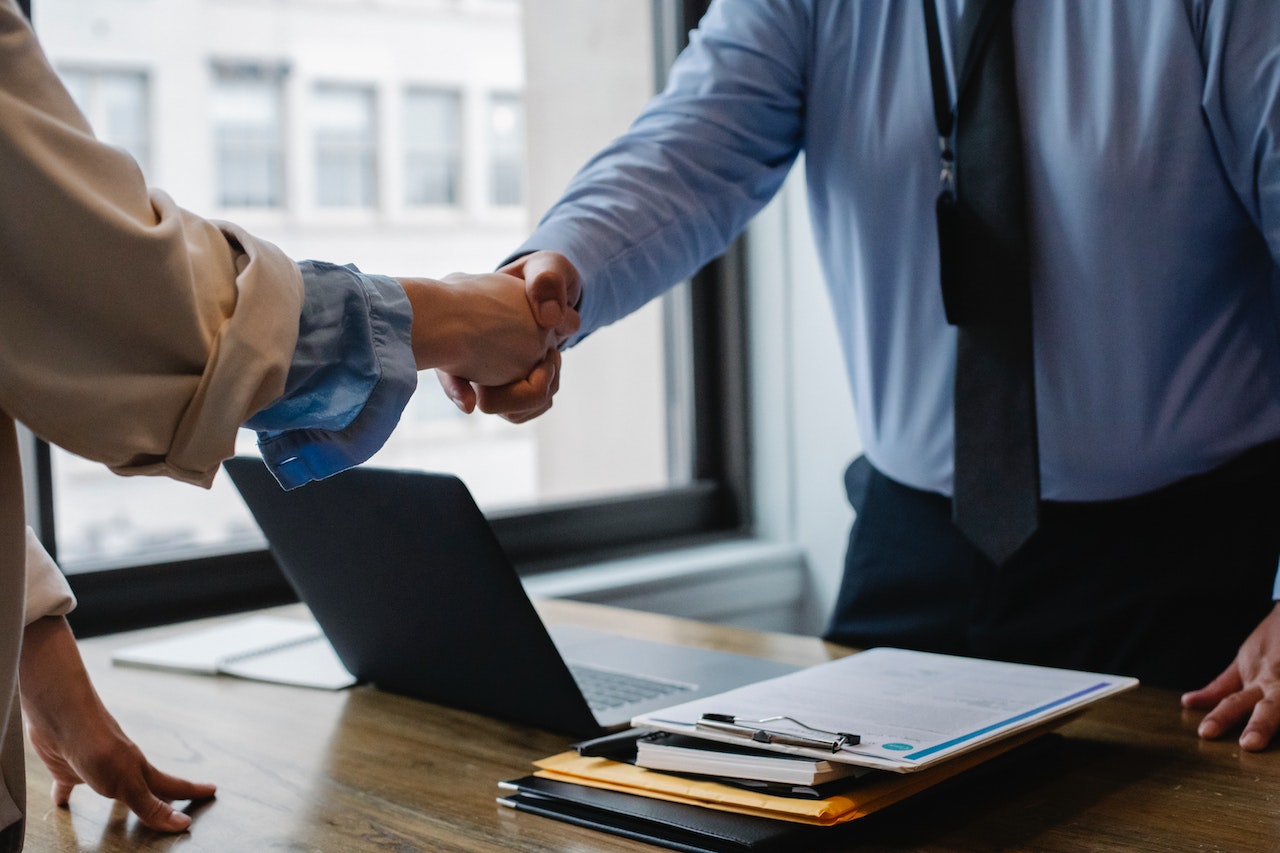 RFID-Systems Gebhart GmbH

Consultancy & Prototypes for Electronics – Communication –  Sensing
Lortzinggasse 10, A-4020 Linz